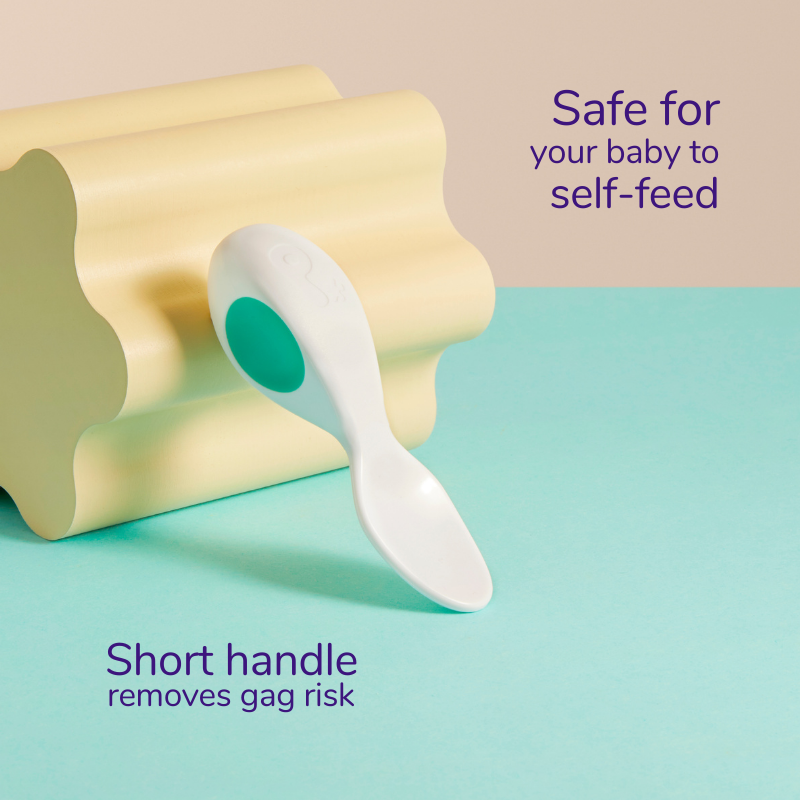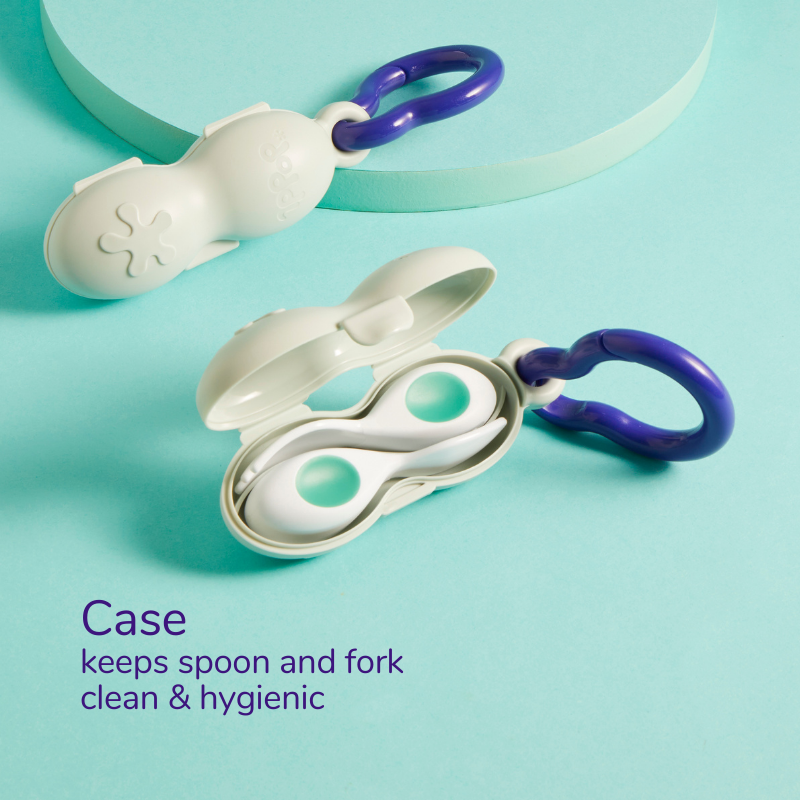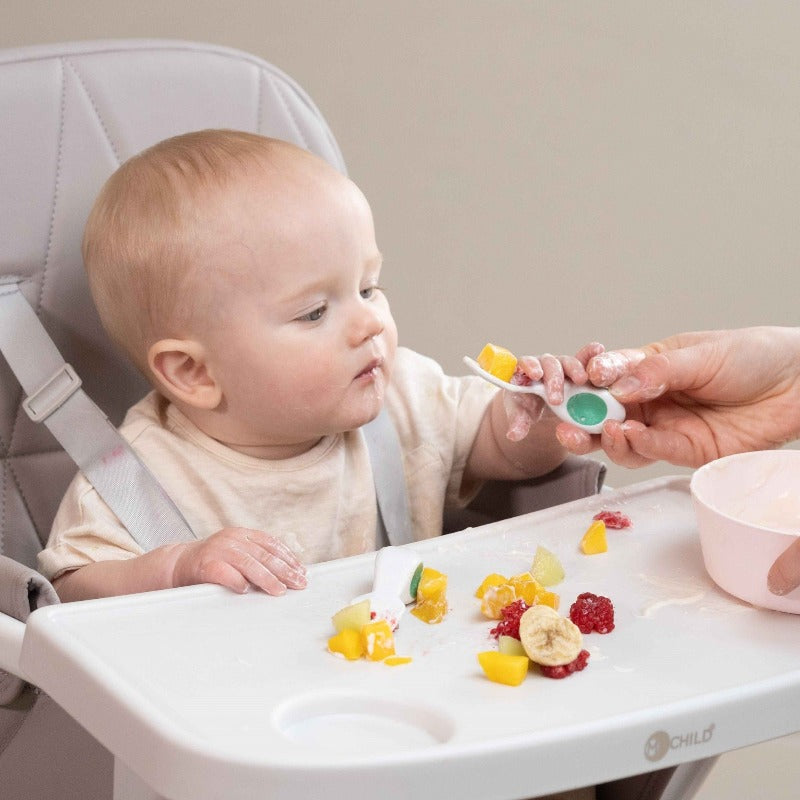 doddl baby spoon & fork with case
Sign up to the doddl newsletter for a 10% discount off your first order.
Free shipping over $35 on all US orders
doddl Baby Utensil Set

Microwave safe; however intense microwave cooking may affect product quality, do not exceed 80c. degrees (i.e gentle reheating food, not cooking)

Steriliser safe (not UV)
Baby utensils and case are dishwasher safe & easy to care for
Rigorously tested and certified safe (FDA Standard)
Made from high quality plastic and TPE
BPA and Phthalates free
Multiple award-winning design
High quality product with ergonomic design
To find out how to introduce doddl baby cutlery to your baby, read our doddl product section, find out more about weaning here.
Struggling to decide which product to buy for your little one? Read on.

Your baby is 6-10 months and has never used utensils before:
Choose doddl baby utensils

Your baby is 11-13 months, has never used cutlery before and is not eating substantial meals:
Choose doddl baby utensils

Your baby is 11-13 months old, has tried a spoon and is now eating more substantial meals:
Choose doddl toddler utensils and the doddl plate.

Your baby is 14+ months old:
Choose doddl toddler cutlery, the doddl bowl and doddl plate.

Need more help?
Drop our team of experts an email team@doddl.com or connect with us on social media @doddl and we will be happy to help you make a decision.

Visit our product help section for more help and advice
We offer free delivery for all orders over $35, however please note this is for US residents only. Delivery charges are specific to the country to which you would like your order delivered and the type of delivery you choose:

USPS 1st Class – $3.95
USPS Priority Mail – $8.95
Canada – $12.95
Worldwide – $14.95

Returns: The doddl Guarantee

Here at doddl HQ, we're very confident that you will love your doddl, that's why we provide a guarantee. What does this mean for you? Well, if for any reason you aren't happy with the doddl you purchased from doddl.com, you can just return the item within 28 days and we'll give you a full refund, including your original postage fee.  

Just simply email our customer service team at team@doddl.com or call +44 (0)141 737 0647 between 09:00 and 16:00 (GMT) Monday to Friday to advise that you wish to return your doddl and we will give you a customer reference number to include with your return goods.
Proud to be recognised with 'The King's Award for Enterprise - Innovation 2023'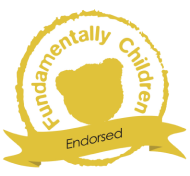 Feel confident, supported, and comfortable
Watch our products in action.
This product has no reviews yet.