Our commitment to the future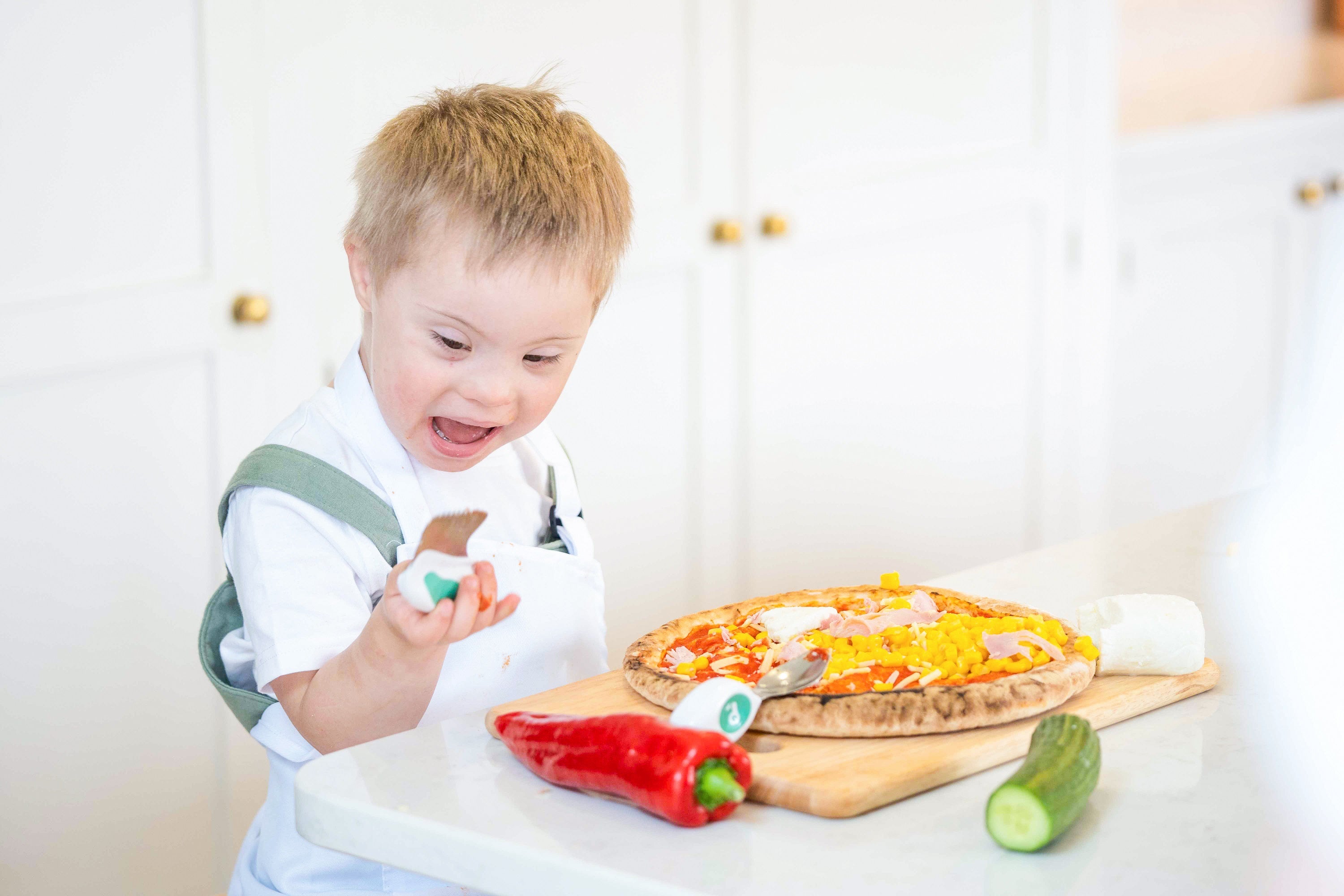 Sustainability
Re-homing doddl
Our technologically advanced baby cutlery, toddler cutlery and plates are engineered from long lasting, high-quality materials, meaning they can be used for years.
So, through our sustainability partners at Merry-go-round, when your child has outgrown their clothes, and their doddl, you can re-home them, helping to ensure no doddl product is wasted. Alternatively, you can gift your set to Kids Stuff to be rehomed with a family they work with. For now, this is only for UK based customers. Find out more about Kids Stuff here.
Find out more about Merry-Go-Round here.
Sustainability
Biodegradable Materials
The doddl bowl and doddl plate contain a clever additive that reduces the time the plastic will spend in landfill if the products are disposed of, ensuring they are more environmentally friendly without impacting the quality of the experience.
Shop doddl
Sustainability
Recycling
Occasionally it's not possible to pass doddl on. If that is the case, at this point our partners at Kids Stuff will separate out the materials and recycle them into new products, meaning doddl fully avoids landfill and uses less of the planet's resources. How to recycle doddl:

Simply send your set back to doddl HQ marked as RECYCLE:

doddl Ltd
42 Acorn House
Nailsworth Mills Estate
Nailsworth
Stroud
GL6 0BS
Find out more about Kids Stuff here or for more information contact team@doddl.com
Find out more about Kids Stuff here.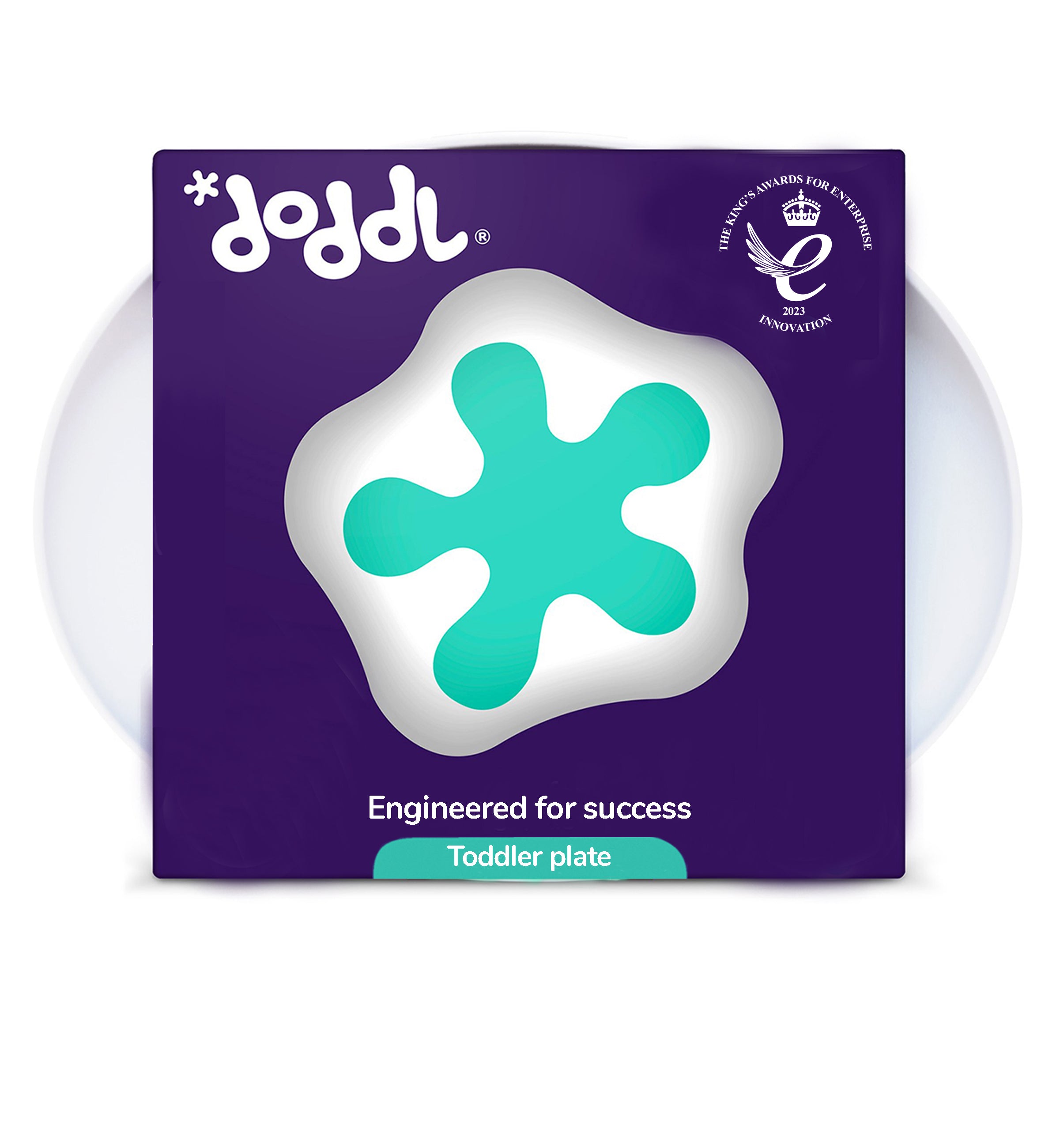 Sustainability
Reducing Plastic Packaging
Our most recent products, the doddl bowl, plate and children's cutlery case all contain zero plastic in their packaging.
We use high quality cardboard boxes for despatching goods to doddl customers, which are 100% recyclable.
In 2020 we redesigned our baby cutlery and children's cutlery packaging and removed 70% of the plastic within them. It's a target we're proud of, but we want to do more, and we will continue to review how to achieve 100% plastic free packaging, our ultimate aim.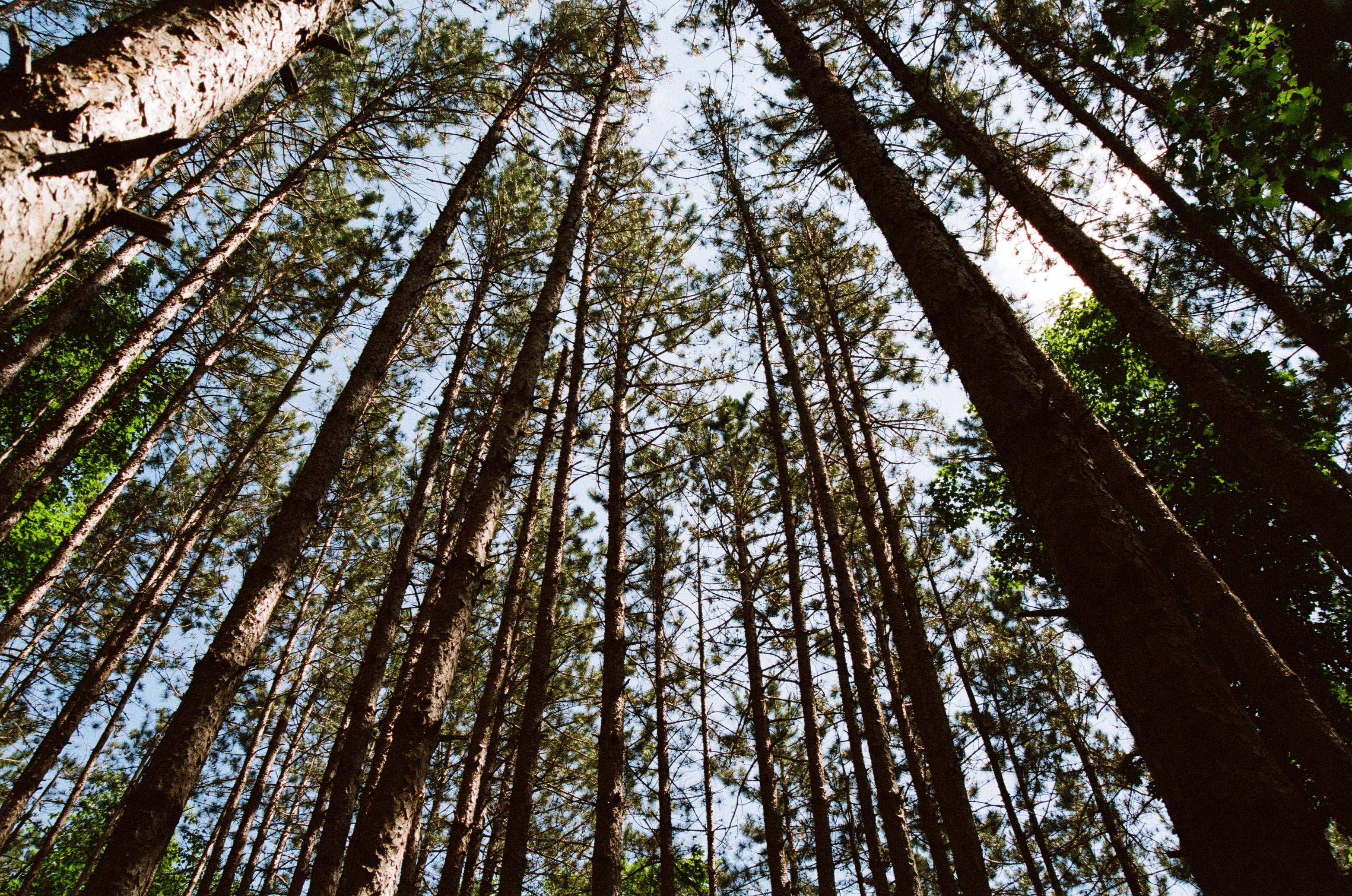 Our Business
doddl HQ
Bike to work scheme: We support this initiative and offer this scheme as an option to all employees, supported by accessible bike racks.
Recycling: We operate a recycling scheme for card, metals, and plastic. We re-use packaging and materials where possible in our day-to-day operations. This helps us to minimise our landfill waste.
Supply chain management: We work with our partners to keep striving for improved sustainability. This includes a focus on using:
FSC certified paper
Chlorine-free paper in our packaging production
Soya-based inks for printing
Corn-based cable ties
Eco-friendly glue for packaging
Interested to learn more?
If you have any questions about any of the activity above please feel free to contact us team@doddl.com